Since its foundation 40 years ago in 1971, our firm has been fortunate to serve a wide variety of clients, varying from a major financial institution to construction companies, and real estate brokers to an internet cafe owner.
We serve individual clients as well, in inheritance, traffic accidents, divorce, criminal, and other cases. We are proud for our commitment to be the voice for the voiceless, to be on the side of the powerless, and for our effort to utilize legal procedure to the maximum potential to bring about justice.
We also put emphasis on our active commitment with the Kyoto Bar Association's activities. Talking to people from various sectors of society has been helpful in reminding us of the important social roles that we lawyers assume.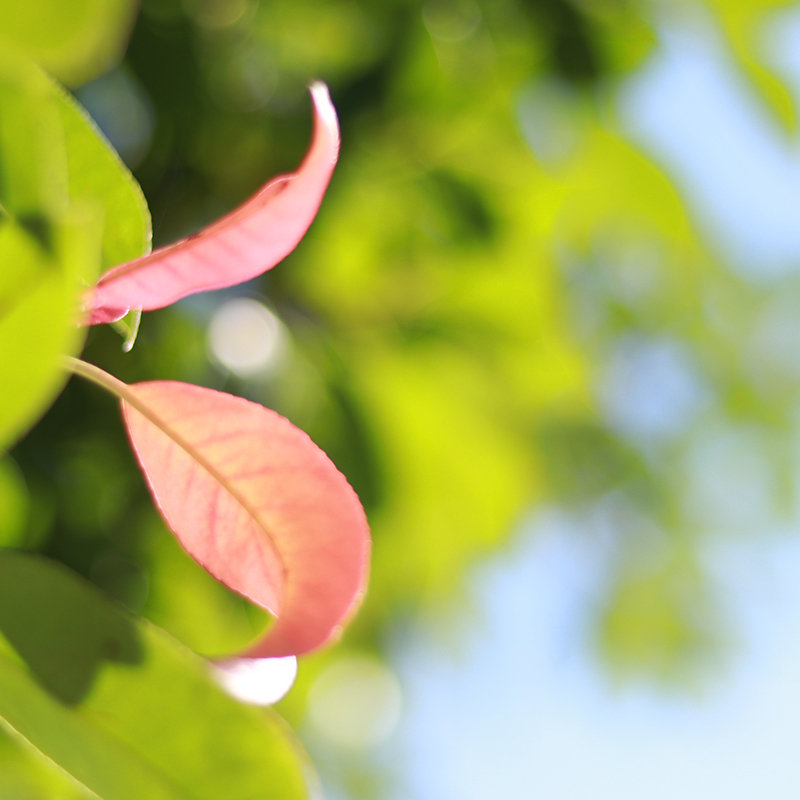 Language Support
One of the strong points of our office is English language support. Clients from various countries - Switzerland, United States, Egypt, Uganda, Australia, Germany, just to name a few - have come to our office for the English legal support. Even when we serve our Japanese clients, we take advantage of accessing English written materials, resources of the world standards.
We feel privileged to make connections with clients from all over the world. Nothing is more gratifying when our legal and language skills are combined to serve our clients' best interest!
Even when you are not sure whether your problem is suitable for legal solutions, please do not hesitate to make an appointment for our HOURITSU-SOUDAN(legal counseling). It is our job to sort out the complicated situations, and to tell you whether legal action maybe useful.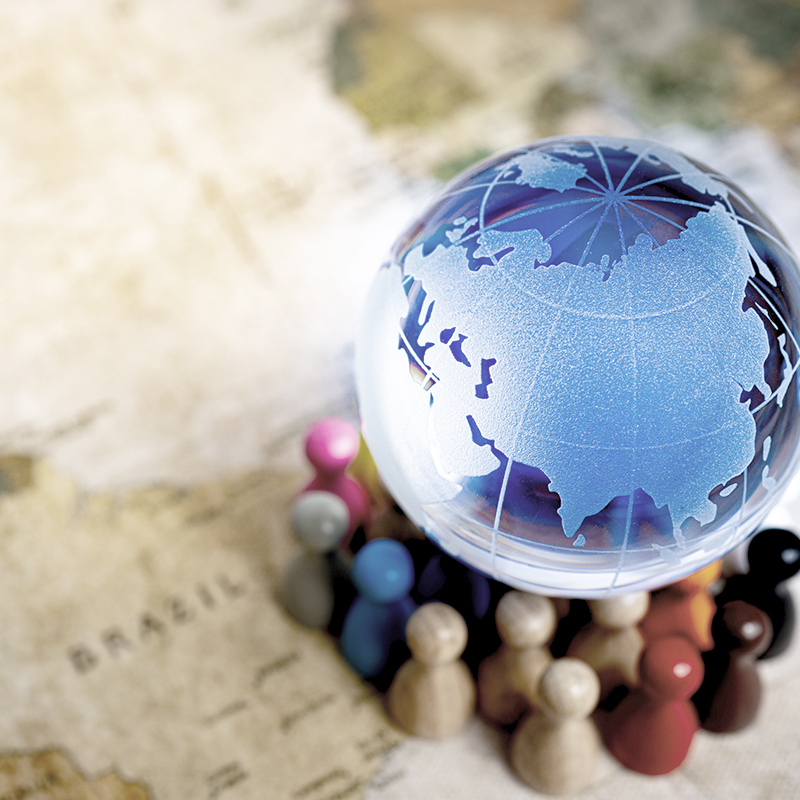 Service Area
We are qualified to practice in any jurisdiction in Japan, and we have served clients from all over Japan in the past. We are one of the very few law offices in Kansai area with the ability to provide "general practice" services in English without translation. In some cases, such language skills maybe essential because of the urgency.
For this reason, foreign clients living far from our office in Kyoto, such as one from Fukui, have called us for our legal services in English, despite challenges caused by location.
Before you decide to hire us as your legal representative, we can help you decide whether the urgency of your case requires our English language services. Please feel free to contact us for an appointment for a legal consultation (HOURITSU-SOUDAN). The fee for the consultation session is 11,000yen (incl.tax) per 1 hour.